I'm so happy you stopped by our little site. We are all about planning, digital planners, printables, digital stickers, & more.
The TREASURE CHEST (resource library) is now open! It's for subscribers only and it's password protected. The CHEST is growing and will have freebies for you to download. Such as, printable planners, journals, digital stickers, digital notebooks/journals, digital planners and more! Once you subscribe you will instantly receive the password to the CHEST!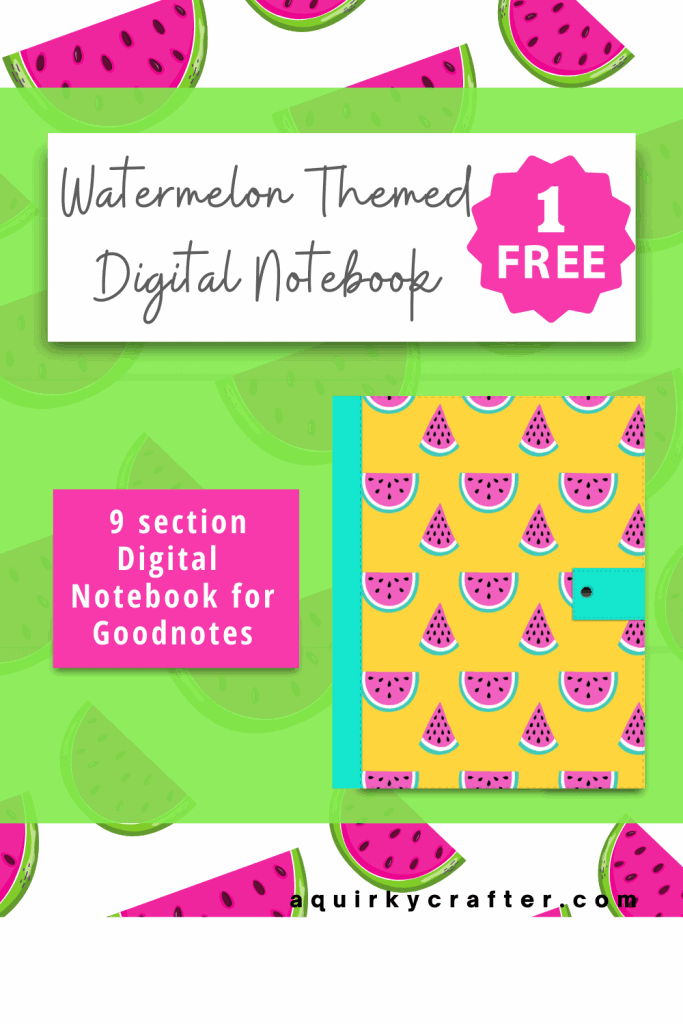 Happy planning & downloading! Much more to come soon : )
Dawn
We are a participant in the Amazon Services LLC Associates Program, an affiliate advertising program designed to provide a means for us to earn fees by linking to Amazon.com and affiliated sites.