These are links to courses, design resources, and digital & printable product creating templates that I have personally purchased and used. I don't share anything I don't love 100%.
**Here I share affiliate links to products I personally use and love. I highly recommend everything I share here. If you are just getting started as a creative at-home entrepreneur wanting to create a business selling templates, digital planners, digital stickers, printables, etc., any of these products are for you! We earn a small percentage for purchases made from our links, these help keep our site running 🙂 **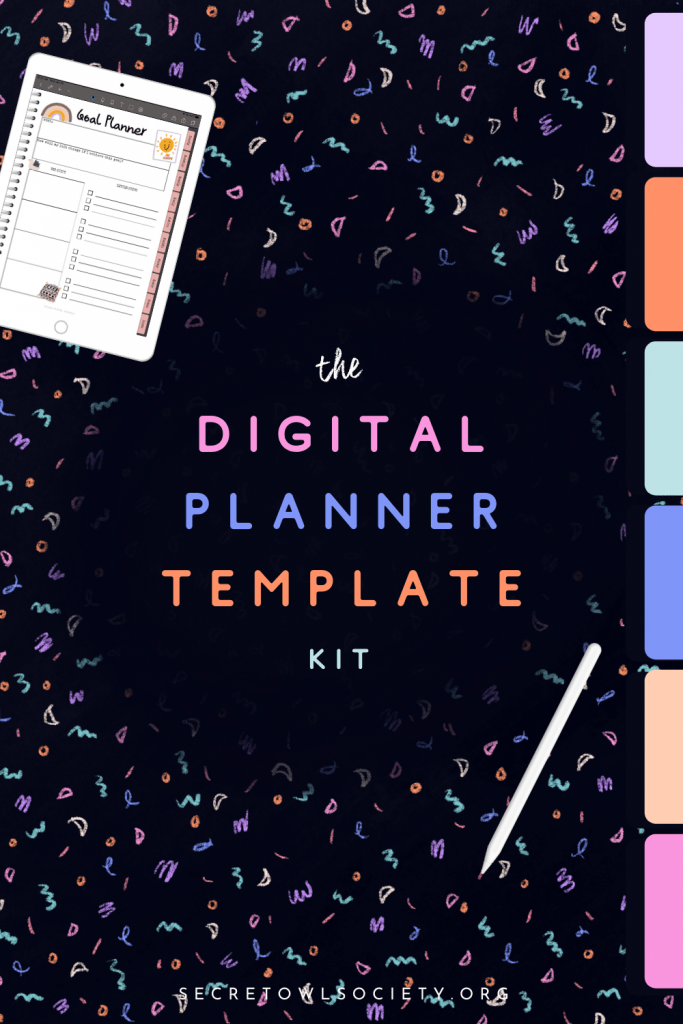 The amazing Digital Planner Template Kit from Secret Owl Society. This class and template is what really helped me get started creating passive income. Not only is creating digital planners fun, it's profitable! It's taught by Michelle and Aimee and they have a great teaching style. These ladies have always been quick to answer any questions I've come up with.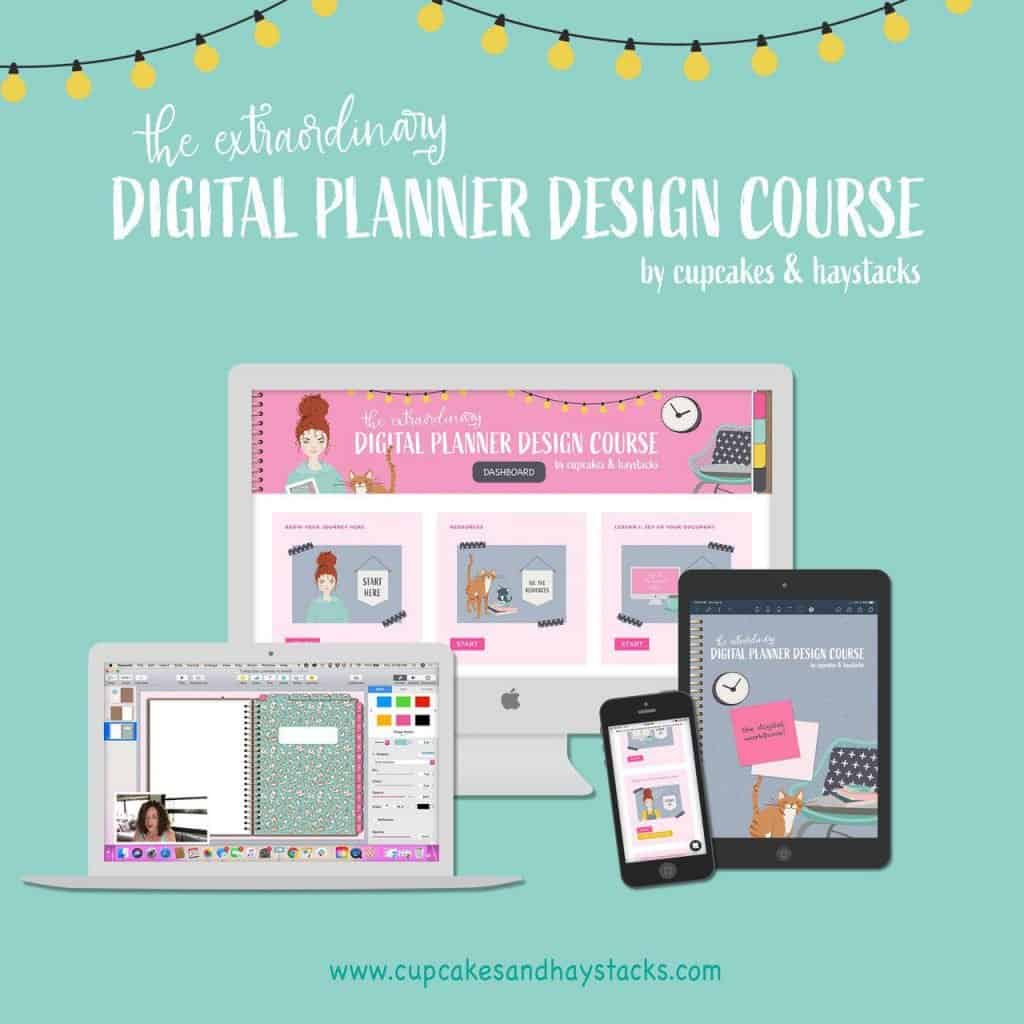 Jayme Ballard of Cupcakes and Haystacks has an awesome course for making digital planners with flipping tabs. They are so realistic! She is a great teacher and easy to follow along. I really like that between lessons she has a rundown of what steps to do next to allow time for you to work on that module before the next. Her cats in the background at times are pretty darned cute! She's also very responsive to questions. OH, I almost forgot! Jayme funded the purchase of the RV that she lives in with income from her digital planners and course! She's one of my favorite instructors and designers.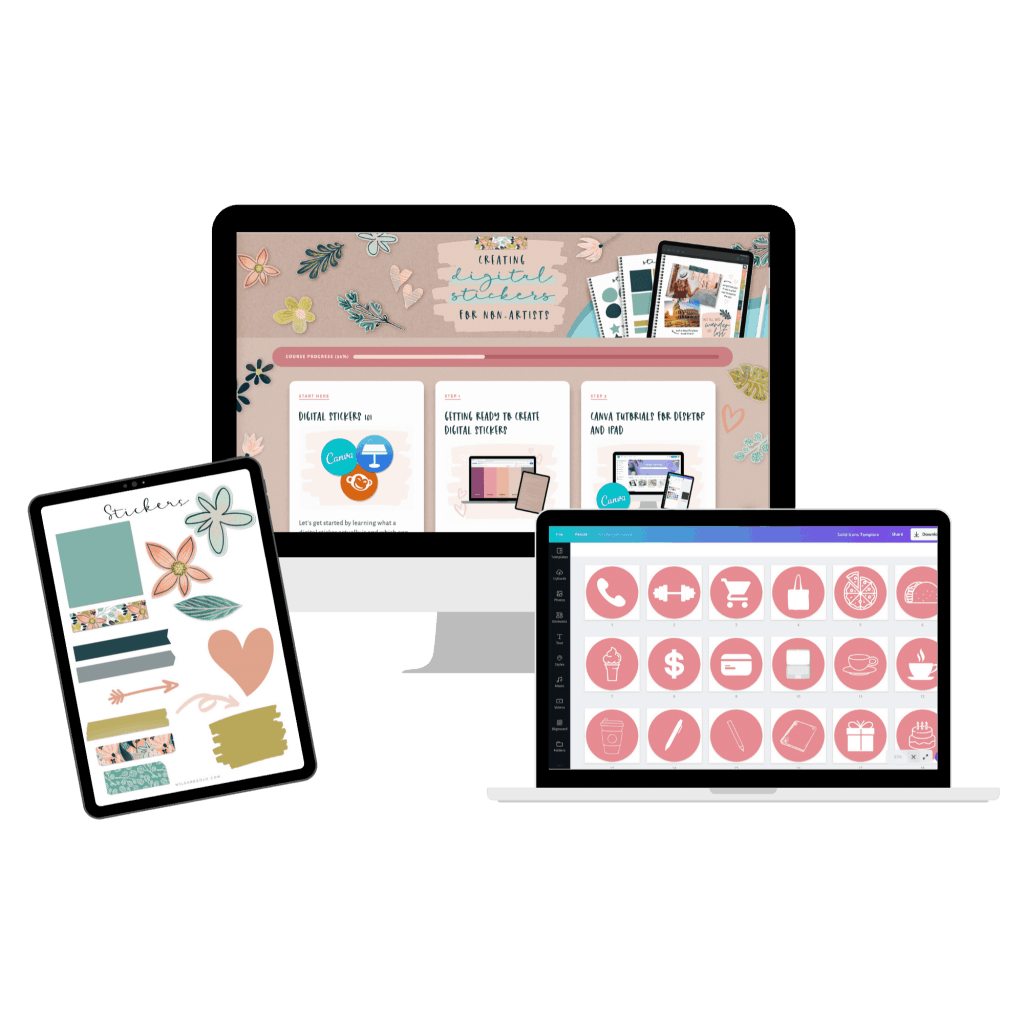 The Create Your Own Digital Stickers Course by Michelle Simpkins. Michelle is a delight to watch and listen to. She makes you feel like you are sitting at her table talking. Her course is amazing. Making digital planner stickers can be so simple and she shows you how with her awesome templates.
Loading Preview…
Powered by Creative Market
Creative Market is a great resource for graphic designers, bloggers, and anyone with a website. If you use the downloads for commercial use purposes be sure to purchase with the commercial license. It's a very affordable site for high quality graphics, Procreate brushes, fonts, web templates, and much more!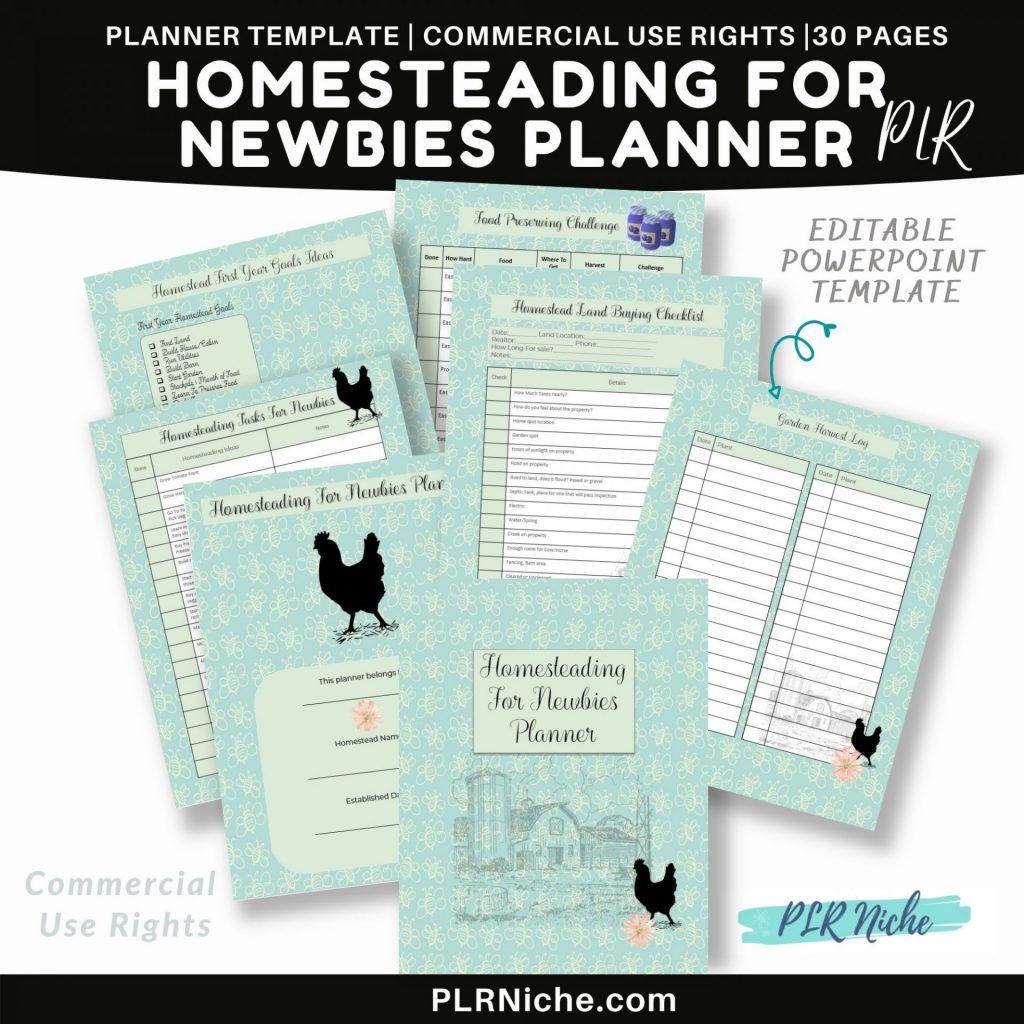 Hands down, Michelle, at PLR Niche is my favorite seller for PLR.
Her products are editable so you can add your own graphics &
make it your own. The Homesteading Planner is one of my favorites
but she has many others that are fabulous as well! Check her site out!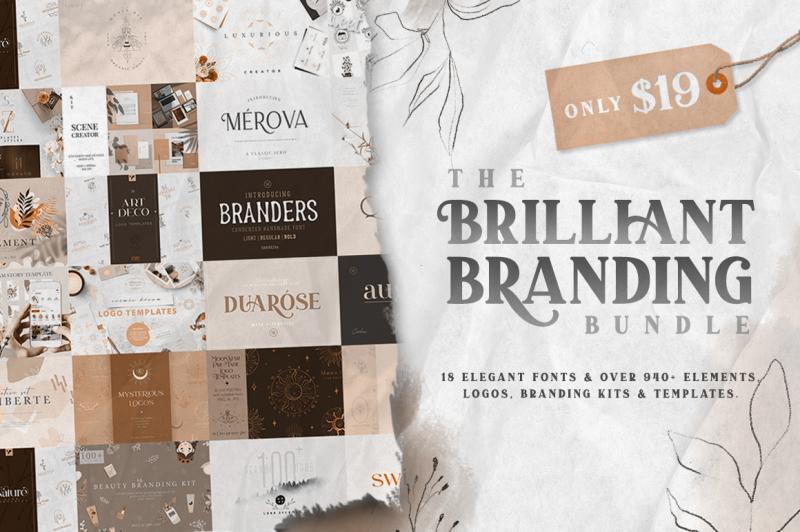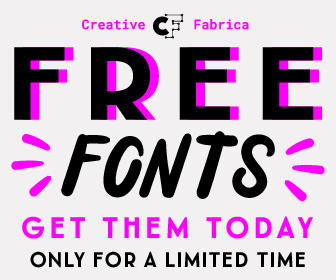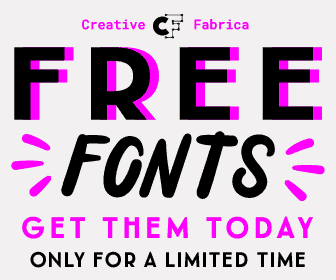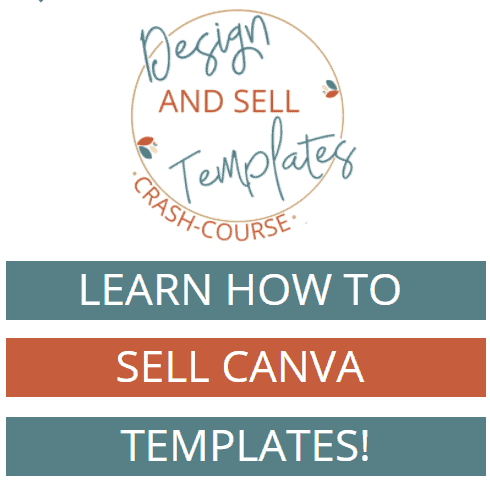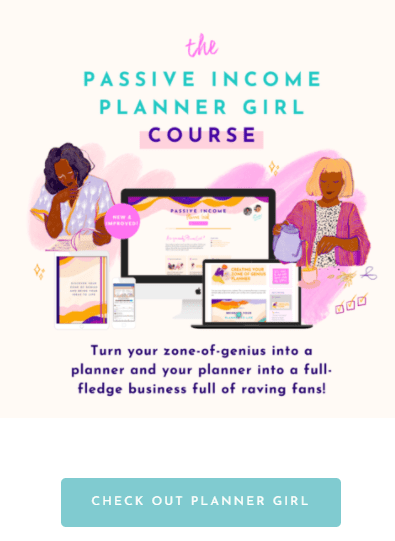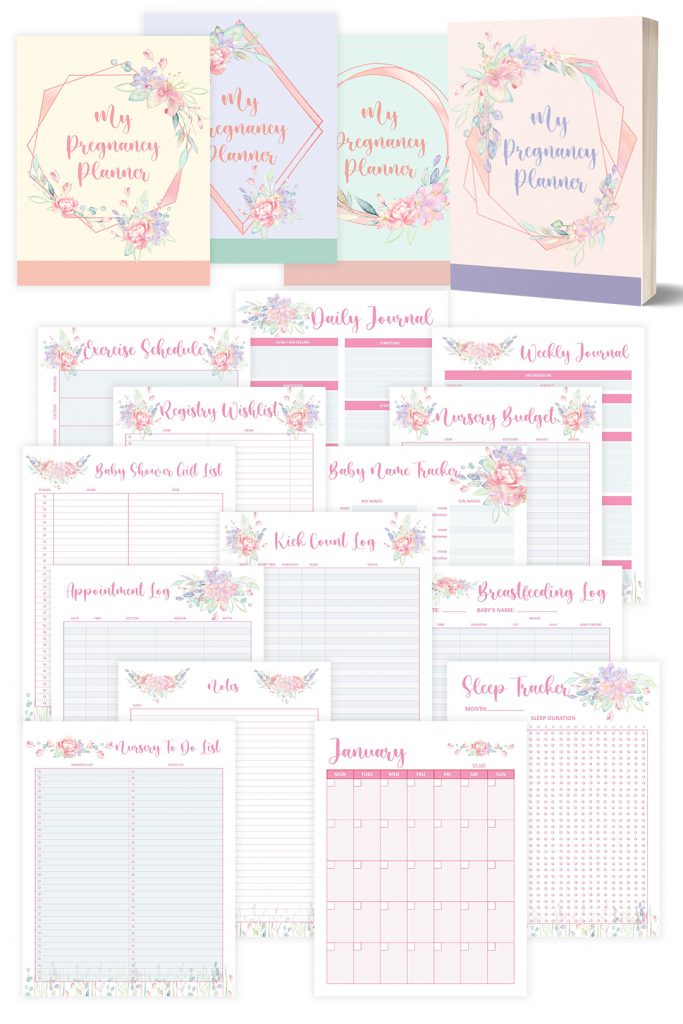 Take a peek at Becky's other PLR items (commercial use rights for those of who create printables & digital downloads!). She's very affordable and has great style.
We are a participant in the Amazon Services LLC Associates Program, an affiliate advertising program designed to provide a means for us to earn fees by linking to Amazon.com and affiliated sites.